Exam Planet for
Navoday
---
Jawahar Navoday Exam Outline
Total 80 Questions 1.25 Marks Each
Total Sections - 3
Mental Ability - 40 Questions
Odd man out
Figure Matching
Pattern Completion
Figure Series Completion
Analogy
Geometrical Figure Completion
Mirror Imaging
Punched Hold Pattern
Space Visualization
Embedded Figure
Arithmetic - 20 Questions
NCERT Arithmetic Syllabus
Language - 20 Questions
Questions based on the language selected during the application proces
All the questions will be based on the passages.
It has been observed that students preparing for Navoday spend their most of the time on arithmetics whereas this section comprises a small section of the exam. Most important is the mental ability whereas importance of the selected language can not be ignored.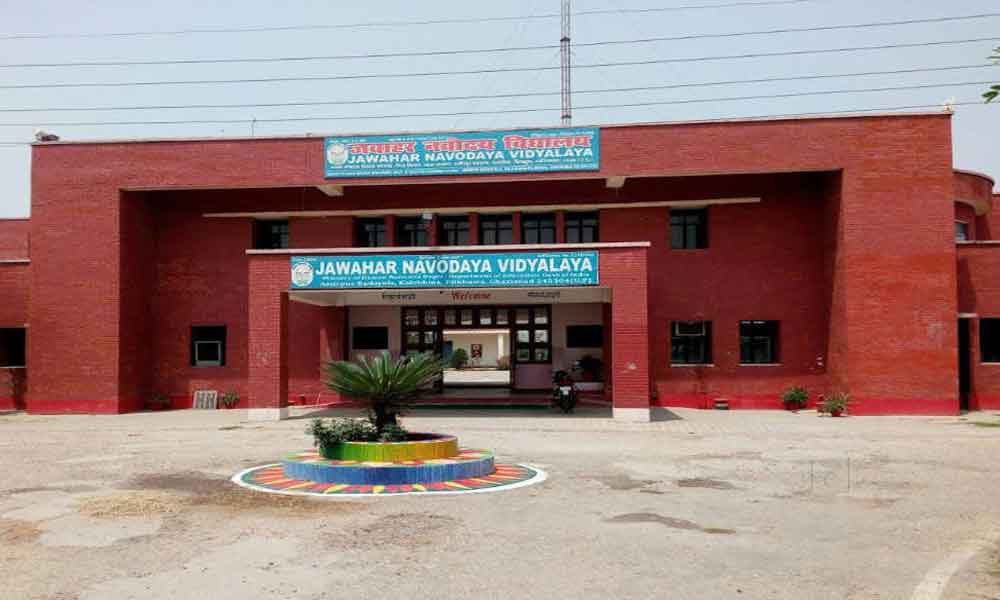 ---
Registered Office: Rahman Chowk, Meera Cinema Road, Saharsa, Bihar 852201
Corporate Office: 201/12, Shahjahanabad CGHS, Sector 11, Dwarka, New Delhi 110075
Developer Network: New Delhi, Noida, Patna, Kolkata
Contact: 7004317936, 8102937810
Customer Care: 7360014131, 132, 133
Powered By: Benevolent Software Technologies Private Limited
Contact: 7360014131, 132, 133